Our Story
What if there was one space to bring us all together?
Target volunteers by May 2021
Current co-creators in the UN system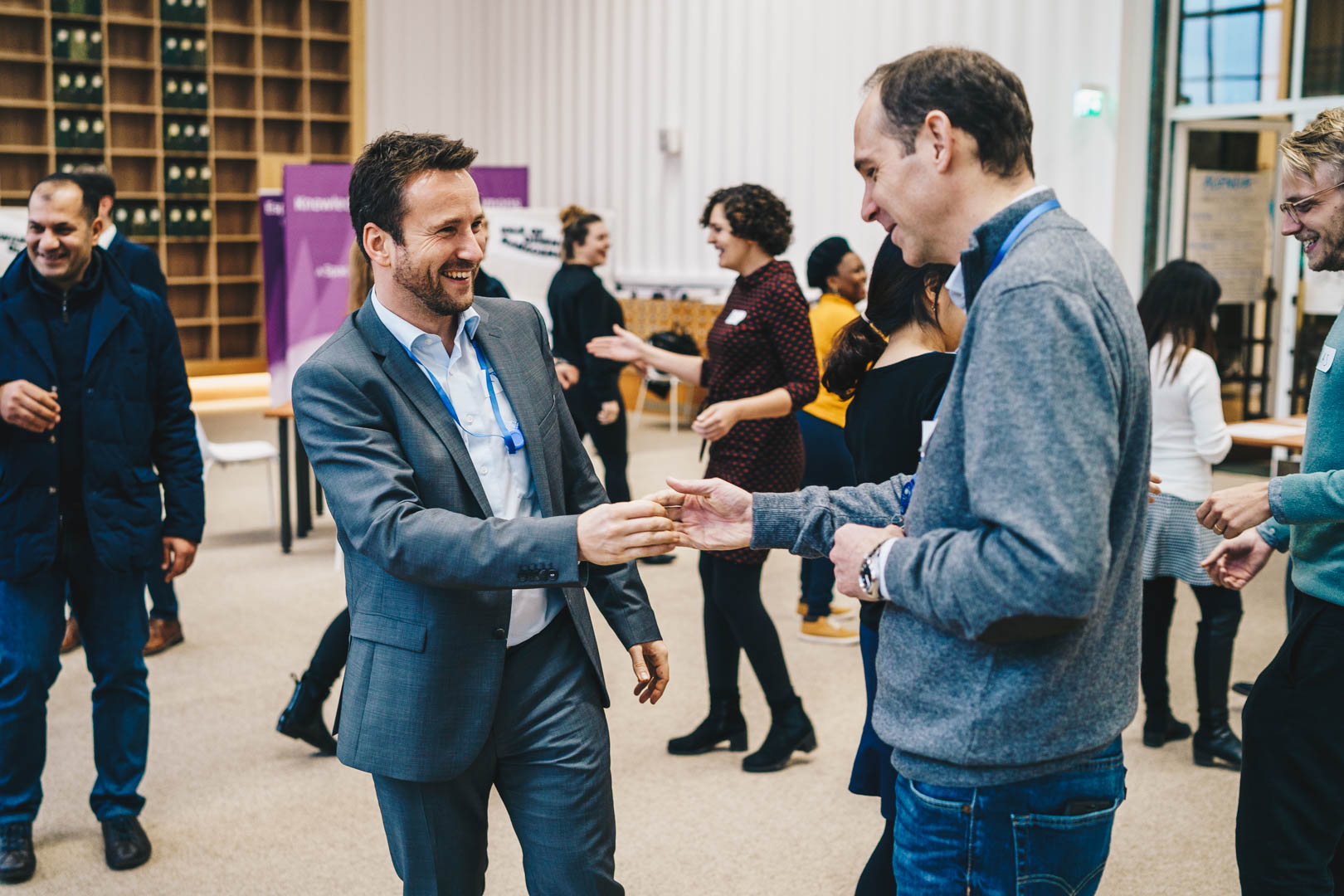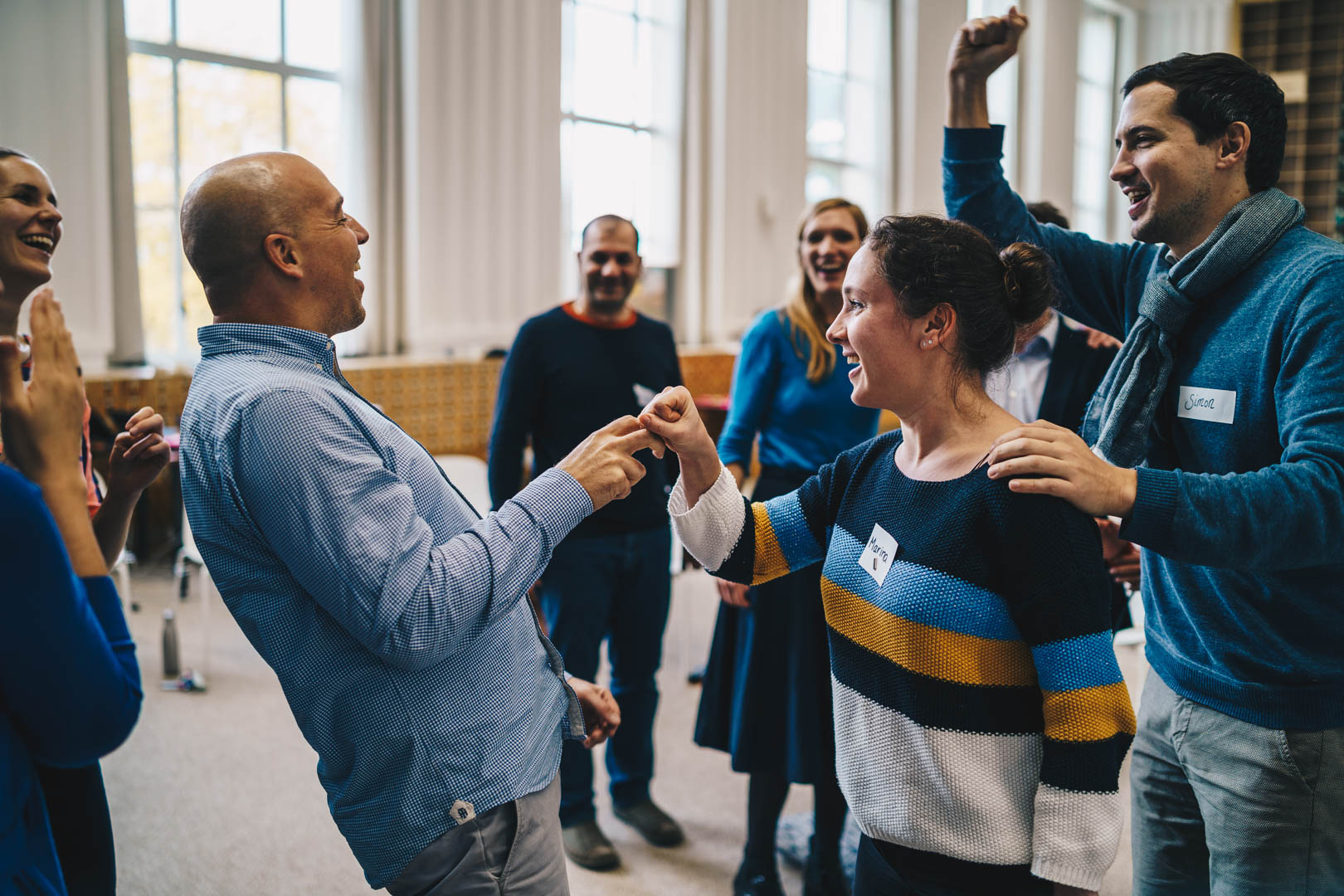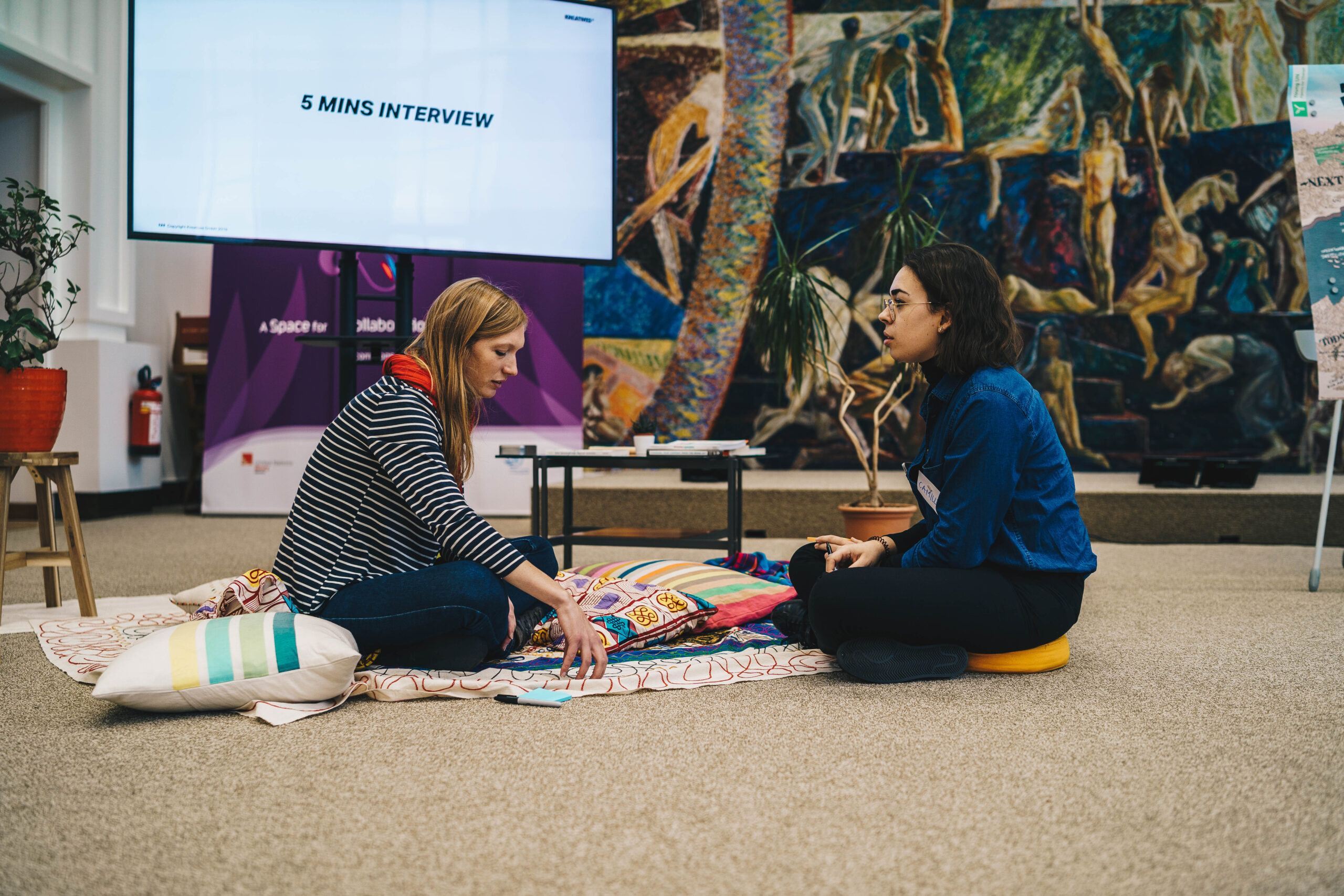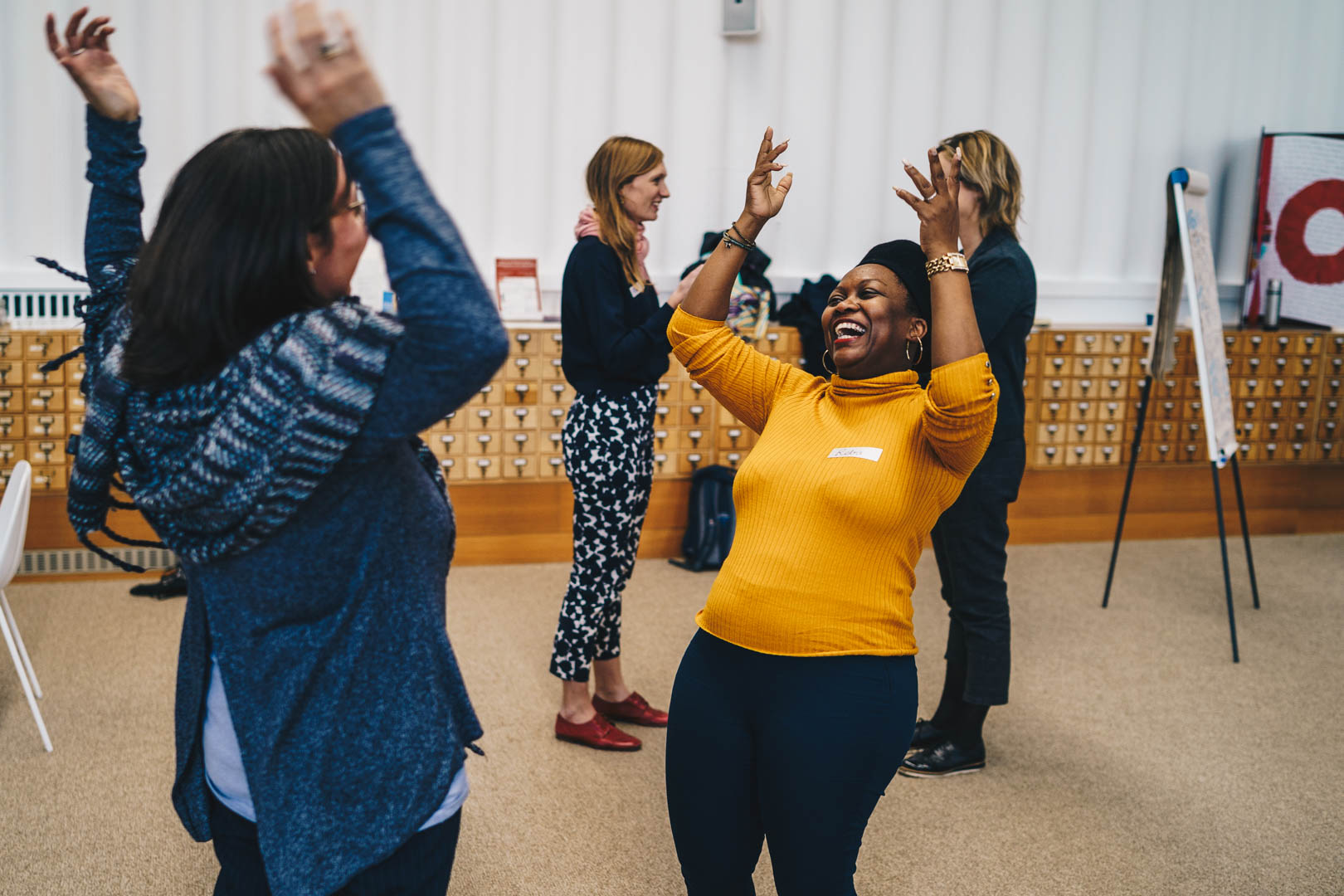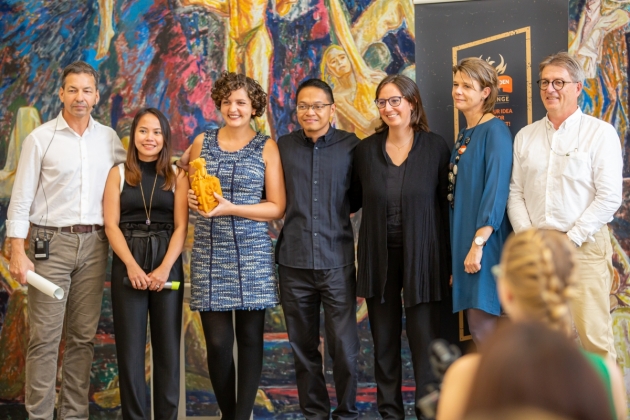 How it all began?
In our present situation, we have staff who are frustrated because they feel stuck in their career or feel that their talents and potential are misaligned to their current work. Not to mention the projects that move very slowly due to the time it takes to gather resources and assistance – including hiring support or specialists.
Following Young UN's survey on the future of work, only less than 20% of respondents believe that their organization enables them to reach their full potential. The complications in the long run would be burnout, people underperform, deliver low quality results, and people may even consider leaving the organization. 58% of the respondents of an earlier survey already consider leaving, a potential brain drain to the organization.
We have a hundred thousand staff in the UN System. That means a hundred thousand brilliant minds full of skills, expertise, passion – all sorts of potential just waiting to be fullfilled!
The challenge is that we are scattered across 100 countries, 7 duty stations, 40 UN entities. Often, we don't even know what other colleagues are doing or what skills they have.
At the same time, more than 80% of respondents are interested in collaboration opportunities outside their core team.
What now?
What if there was one space to bring us all together, to connect and match people and skills, create communities and collaborate for impact?
Our vision of conecta is a digital marketplace that links people, skills and learning opportunities within the UN system. It is the missing piece among UN entities to fully unleash the potential of its staff.
Our position is to retain talent and keep people engaged and motivated, and to help staff share their talents, interests and skills across the organization through self-directed opportunities.
conecta aims to pave the way for informal collaboration, on-the-job-training experiences and sharing skills with others, so at the end of their day staff remains curious, revived and engaged.  conecta is neither a job offering platform nor a replacement to workforce planning. It is designed to spark new conversations and thinking among colleagues, and to find meaning in everyday activities.
conecta is a tool that is created by staff for staff.
conecta is a means of creating networks, to empower you to showcase your talents so others can recognize you for what you truly are capable of. It places people and their potential at its centre instead of focusing on titles and types of appointments.
Meet Our Team
Plenty of room for more.