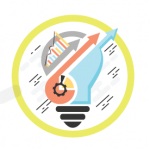 Development of potential leaders
Coaching and nurturing others facilitates leadership development and readiness.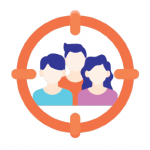 Inclusive and diverse environment
Building support networks that place emphasis not only on age gap but also gender, race, discipline, ability/disability, education and so on.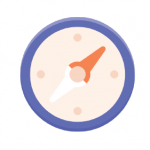 Passing along institutional knowledge is key to mapping strategic synergies and reinforcing Organization's vision.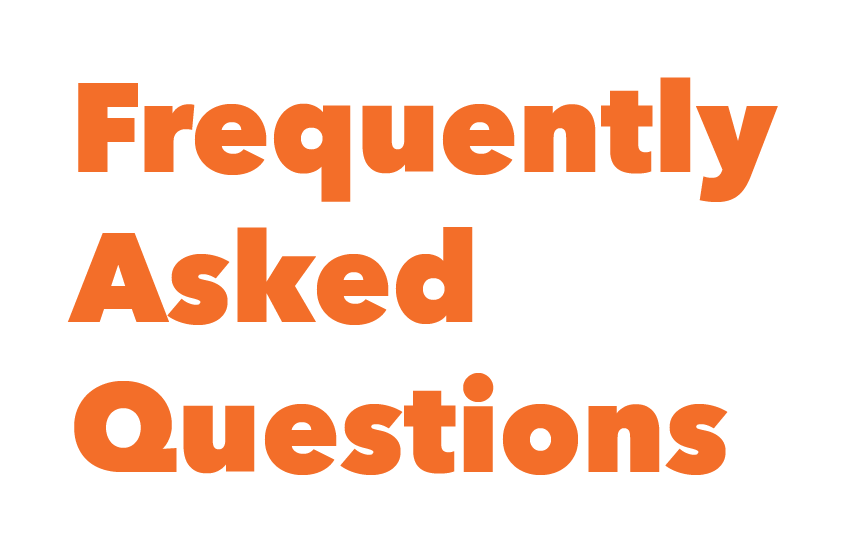 How do I volunteer as a mentor or mentee?
To volunteer, you can register here.
Mentors can proactively search for mentees using the search function. Mentees will seek mentors out based on the skills they have listed.
What is required of me to mentor someone?
You only need goodwill and some time you can spend with your Mentee! You can agree with them on how you want to organize yourselves.
How will I be matched with a mentee?
You can wait to be contacted by a mentee, but you can also proactively search for profiles you wish to mentor. The search engine functions both ways, so it's easy to find other staff members who are looking for skills and experience that you possess.
What's in this for me, as a mentor?
This mentoring exercise will also count towards the minimum 5 days of learning per year because as a mentor, you are transferring knowledge and promoting best practices at work. Mentoring is also considered as an effective way to develop new leaders.
It is also an opportunity for those staff members who have been with the Organization for a long time but have never given a chance to "supervise" someone simply due to administrative barriers, yet have the ability to guide and coach another person. It is a good way to put into practice skills such as active listening, giving and receiving feedback, building rapport, empathizing, paradigm shifts, etc.
Below are also some benefits of participating in mentoring:
The process of supporting a mentee in their career development  and aspirations can be personally and professionally rewarding;
Developing your mentoring skills can help you become a better manager/leader.
Sharing your passion and interests with your mentee.
The opportunity to self-reflect on your professional accomplishments and lessons learned.
What's in this for me, as a mentee?
Mentoring is also considered as an effective way to develop new leaders.
Below are also some benefits of participating in mentoring:
Receive career support and feedback from a more experienced staff member.
The ability to focus on specific questions around your career.
Build a relationship that can help with career development.
The opportunity to self-reflect on your career goals and challenges.
Where can I find support to better my mentoring skills? Will I receive any kind of training on how to be a good mentor?
Reach out to the Centre for Learning and Multilingualism  or your local staff development section for guidance
Will I formally evaluate my mentee or mentor?
The mentor/mentee relationship is very different from the manager/employee relationship. Managers are responsible for the day to day management of the employee's performance, whereas mentors provide guidance to the mentee on their own development but do not participate in any formal evaluation of the mentee. Furthermore, mentors do not provide feedback to their mentee's manager. Successful mentor/mentee relationships are founded on trust and confidentiality.
How will I be matched with a mentor?
You can proactively search for profiles that match your needs, and you may also be contacted by a mentor.
What is the role of a mentor?
Mentors can (among others):
act as a confidential and trusted advisor,
be a teacher and coach to the mentee,
serve as a resource and repository of information,
assist in purposeful networking,
provide thought and guidance on leading through change.
Where is the best location to have our mentoring meeting?
You can either choose an informal setting, like lunch or coffee outside the office, or move to a conference room or someplace confidential outside of your office to provide a feeling of neutrality and to avoid any distractions. If it is not possible to meet in person, schedule a virtual meeting (while social distancing measures are still needed, we advise you to have virtual meetings only).
How often should we meet?
You should schedule and keep at least one mentoring meeting each month. Plan each meeting for a minimum of one hour. It may be easiest to set monthly meetings for the same time each month for ease of scheduling. Never leave a meeting without confirming your next meeting.
Will the personal and professional information I share be kept confidential?
All information discussed or disclosed in mentoring conversations should be kept confidential unless specifically agreed otherwise.
What are the responsibilities of a mentee?
Mentees are expected to be engaged, committed and respectful of the mentor's dedication, responding and communicating in timely and appropriate fashion.
What do I do if I have an issue?
You can send us an e-mail to conecta@un.org and we will work on a solution with you.
Can I find a mentor with a particular skills-set?
Yes. Mentors will be asked to list the skills they have and for which they are willing to provide mentoring, and this will be used in the matching exercise.
Can I opt-out as a mentor, or as a mentee?
Yes. There is always the possibility that time commitments will change and parties may no longer be able to commit to the Mentor/Mentee relationship. It is also possible that Mentors/Mentees may not turn out to be compatible for whatever reason. All that is asked is that you respect your partner and let them know that you are ending the Mentor/Mentee relationship.
It is also possible that you may no longer want to keep a profile on Conecta. If this is the case, then contact us and we will remove it for you.