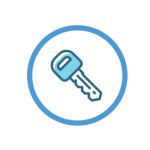 Connect with inspiring colleagues and experts across the UN.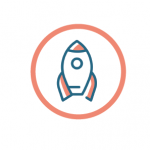 Personal & Professional Growth
Upskill and reskill by learning directly from experts.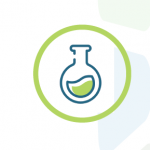 Foster innovation by exploring new processes in your daily work.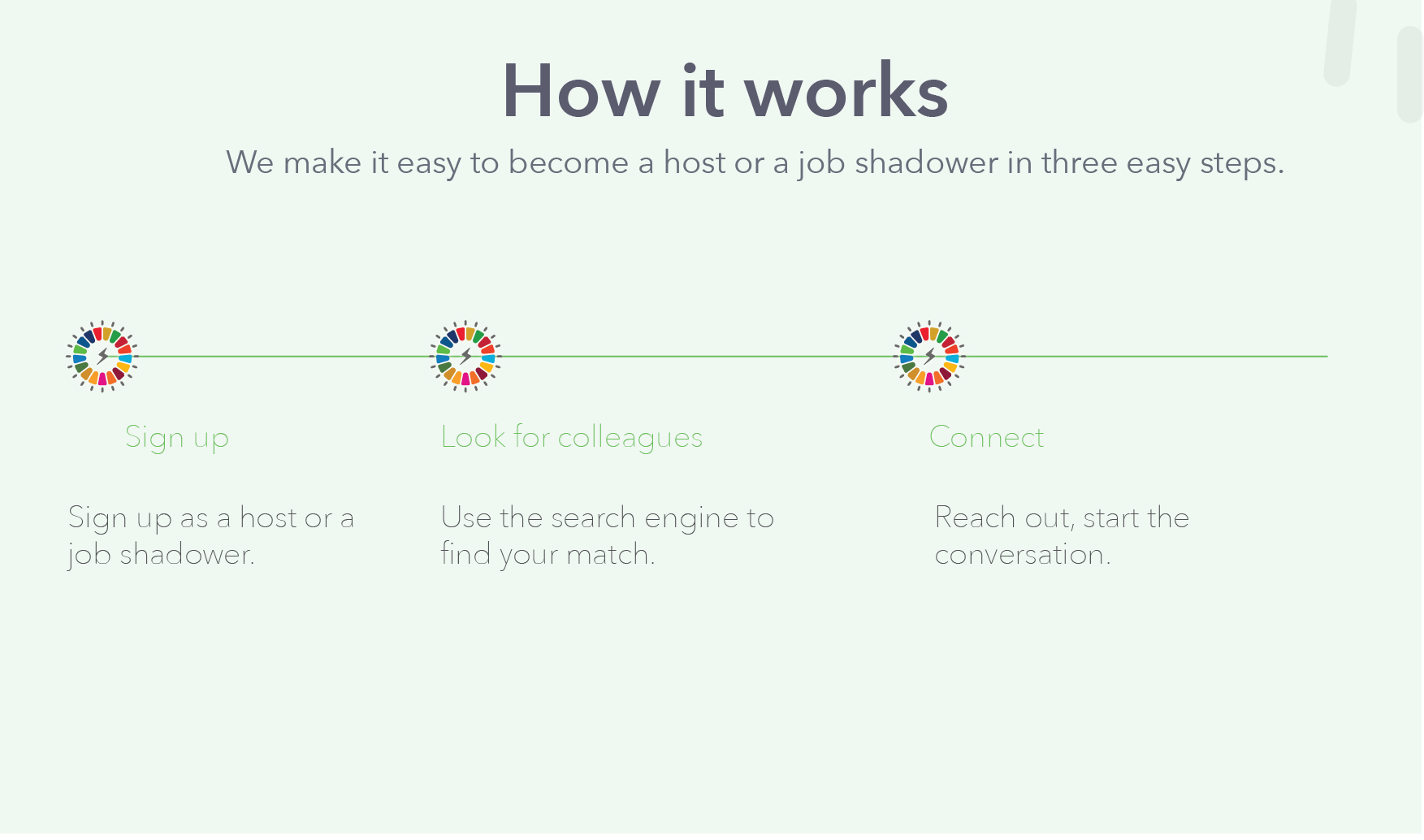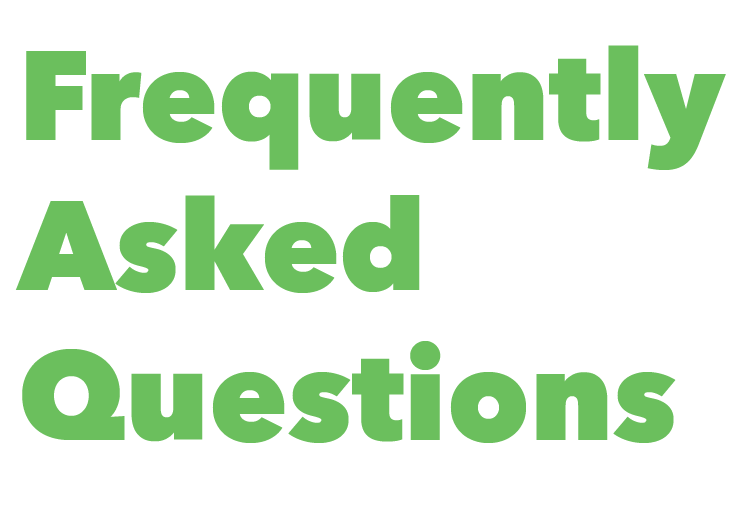 How long is a typical shadowing experience?
Experiences vary and can range from 2 hours each day up to two days. It also depends on the frequency the host and the shadower have agreed upon. We encourage participants to commit to a duration that will keep the energy high for both parties. It should be enough to get a flavor of the job.
Is it only for people who want to change careers?
Absolutely not! Conecta is a great way to learn and get inspired from others or just to try something new!
What does a typical shadowing experience look like?
Every day is different and varies from one area of expertise to another. We recommend the following:
Prior to the actual exchange, discuss with the shadower what they would like to achieve.
Create an agenda for the duration of the whole exchange. It will help you manage your day and help them better understand what to expect.
Feel free to give your shadower an independent, hands-on task that gives them a flavor for your role.
Ensure a debrief where they may ask any outstanding questions.
Try to incorporate as much variety as possible and showcase the highlights of your team and organization.
Should I inform my supervisor of my job shadowing exchange?
Yes, you will need to get approval from your supervisor since you will be absent from your regular day job. A job shadowing experience is a type of the on-the-job training and similar to all other training courses, staff members are required to request permission from their managers prior to attending a training workshop.
COVID-19 has created a lot of disruption to my work. I am confined and unable to do my work because it requires physical presence in the office. How can I shadow someone when everyone is working from home? Can I find cross-assignments through Conecta?
Due to the COVID-19 crisis, we recognize that an actual shadowing experience will not be feasible. At the same time, we are aware of the stress and anxiety the current situation has placed on a lot of staff members and their families. However, this could be an opportunity for cross-assignments and to share tasks and responsibilities with others.
Discuss with your supervisor and agree on a development plan – perhaps a skill you wish to develop but never had the time to explore. We encourage you to search for colleagues in areas of expertise you wish to develop and check whether they are willing to accept you as a team member during a certain agreed duration period. When you've found someone, please get in touch with your HR Partner and check the procedure for cross-assignments.
What if something unexpected happens at work on the day a job shadowing is scheduled?
Conecta is all about flexibility, so try to inform your shadow or host as soon as you can and find another time that will fit both schedules.
I am a manager and I support my staff member(s) to participate in a job shadowing exercise. However, I am anxious about the potential time commitment. How much time are they expected to contribute?
Like in any other learning/training activity, staff members will need to get approval from their managers to be away from their desks. Whether the staff member will shadow or mentor someone, it is important that this is communicated to the managers. Learning exchanges will count towards the minimum 5 days of learning days per year. We encourage that both staff members and managers keep a record of this in their performance documents (i.e. Development Plan).
How do I volunteer as a host?
To volunteer, you can register yourself here. Job shadowers will look for you based on the skills you have listed.
What is required of me to host someone?
You only need goodwill and some time you can spend with your job shadower! You can agree with them on how you want to organize yourselves.
How will I be matched with a job shadower?
You can be contacted by a mentee, but you can also proactively search for profiles you wish to mentor. The search engine functions both ways, so you can easily find other staff members who are looking for skills and experience that you possess.
What would be my responsibilities as a host?
You are responsible for creating a schedule for the shadowing opportunity and introducing the job shadower to the various facets of your profession. The schedule can include showing them what a typical day at your job consists of, a tour of your section, attending meetings, a networking lunch with staff, and/or answering questions about your career field and work environment. Please keep in mind that job shadowing is meant to be a learning opportunity and a chance for colleagues to gain valuable exposure to potential career fields of interest and work environments.